LAMP ROOM
Lamp rooms were used for the storage of signal lamps and stores of kerosene used which was used in the days before electric signals to provide illumination of the signals at night.


At Waterfall the lamp room was originally at the city end of the platform but in the early 1970's was moved to be adjacent to the north end of the station building.
The model was made by Jonathan Hilliard from Evergreen styrene.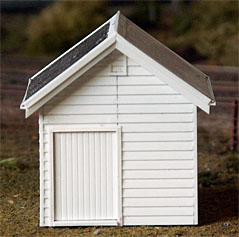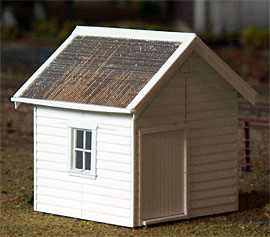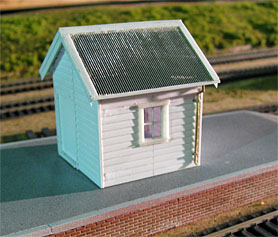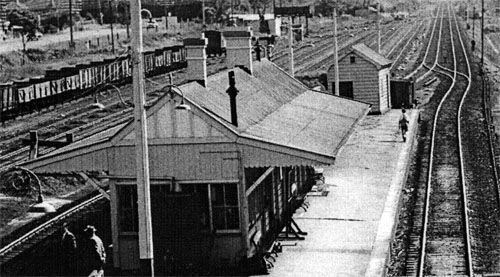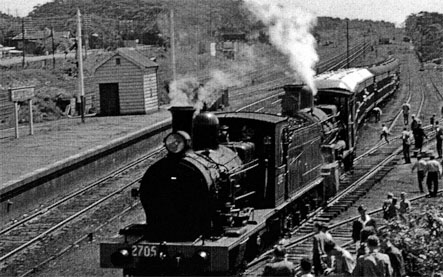 return to the top of the page

home I about us I find us I layouts I models I calendar I links

page last updated 11-08-2010